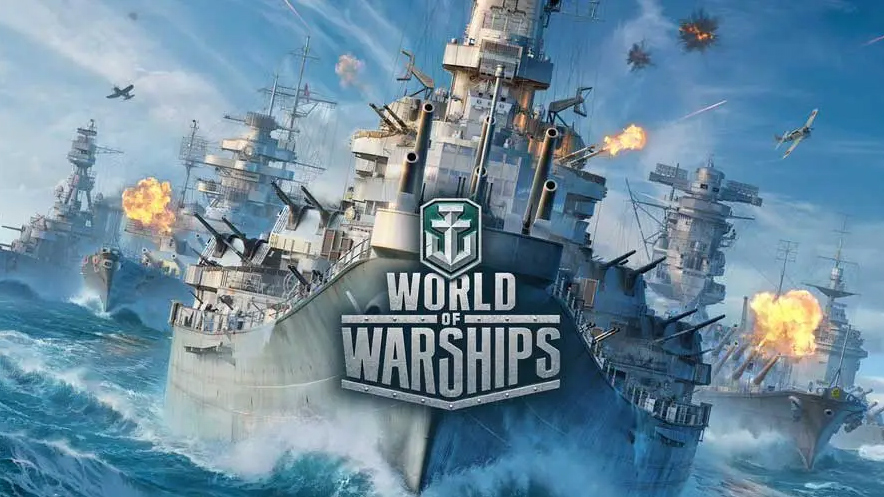 World of Warships takes players back to a time when mighty ships ruled the seas and oceans. It is a wargame that focuses on strategic naval battles between teams of players. It introduces you to a world where precise tactics, team communication, and the ability to anticipate your opponent's movements are the keys to success.
Game Mechanics
One of the greatest strengths of World of Warships is its variety. Players can choose from a wide variety of ships, each with unique characteristics and specifications. There are destroyers, cruisers, battleships, and aircraft carriers. Each type of ship plays an important role in battle, and their effective use can determine victory or defeat.
Aim of the game
The goal of the game is to win the battle, of course, but World of Warships offers much more than a simple exchange of fire. Players must work with their team to develop a strategy that will allow them to destroy the enemy while protecting their own ships. It's a complex task that requires tactical thinking, quick decision-making, and experience.
The unique world of World of Warships
What makes World of Warships unique in the world of browser games? It's the combination of history, graphics and mechanics. The ships are faithful replicas of those from World War I and World War II, which adds to the realism of the game. The detail of the graphics is impressive, and the water battles are so realistic that you can almost feel the sea breeze on your face.
In World of Warships, players have a variety of ships at their disposal, divided into different types and nationalities. Here are some of the main categories of ships and their characteristics:
1. Destroyers:
◦ Light, fast, and maneuverable ships.
◦ Usually equipped with torpedoes that can inflict massive damage.
◦ Ideal for rapid attack and retreat from enemy fire.
◦ Often serve as scouts due to their ability to cloak.
2. Cruisers:
◦ Multi-purpose medium sized ship.
◦ They have good artillery and are often equipped with anti-aircraft defenses.
◦ They can be used in both offensive and defensive roles.
◦ They are often used to support larger ships or to defend against destroyers.
3. Battleships:
◦ The heaviest and most armored ships in the game.
◦ They have powerful artillery that can destroy almost any target with a single shot.
◦ Despite their firepower, they are relatively slow and easy to hit.
◦ Best in direct confrontation with other heavy units.
4. Aircraft Carriers:
◦ Unique ships that can launch aircraft.
◦ Allow attacks from afar without being exposed to direct fire.
◦ Have different types of aircraft: fighters, bombers and torpedo planes.
◦ They require experience and a tactical approach to the game, but can be the key to victory.
5. Submarines:
◦ Have the ability to go underwater, allowing them to avoid detection by the enemy and launch surprise attacks.
◦ The main armament of submarines are torpedoes.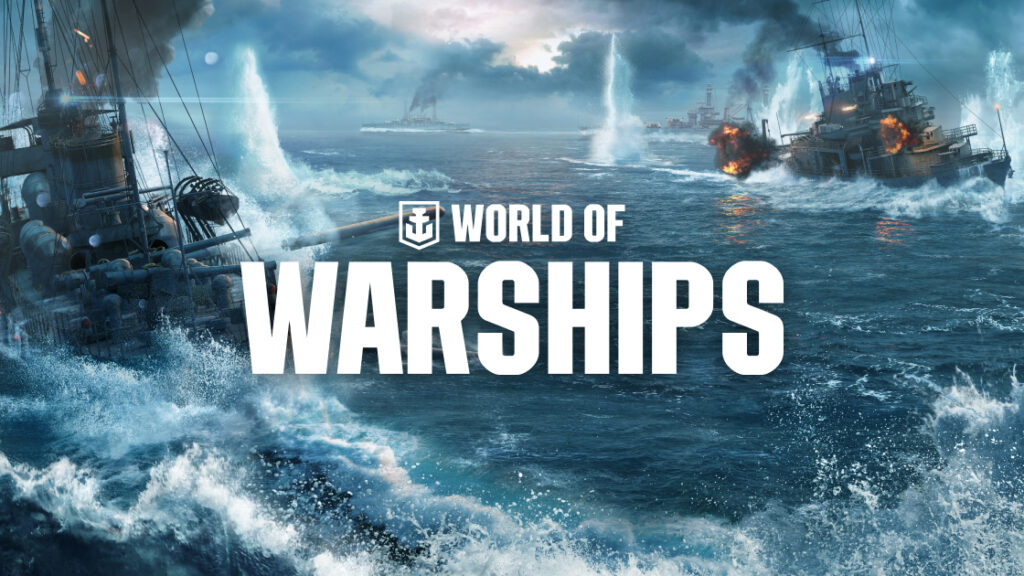 Each type of ship in the game has its own strengths and weaknesses, so it is important for players to know how to use them appropriately depending on the situation on the battlefield. In addition, each nation in the game has its own distinctive ships that differ in appearance, characteristics, and play style.