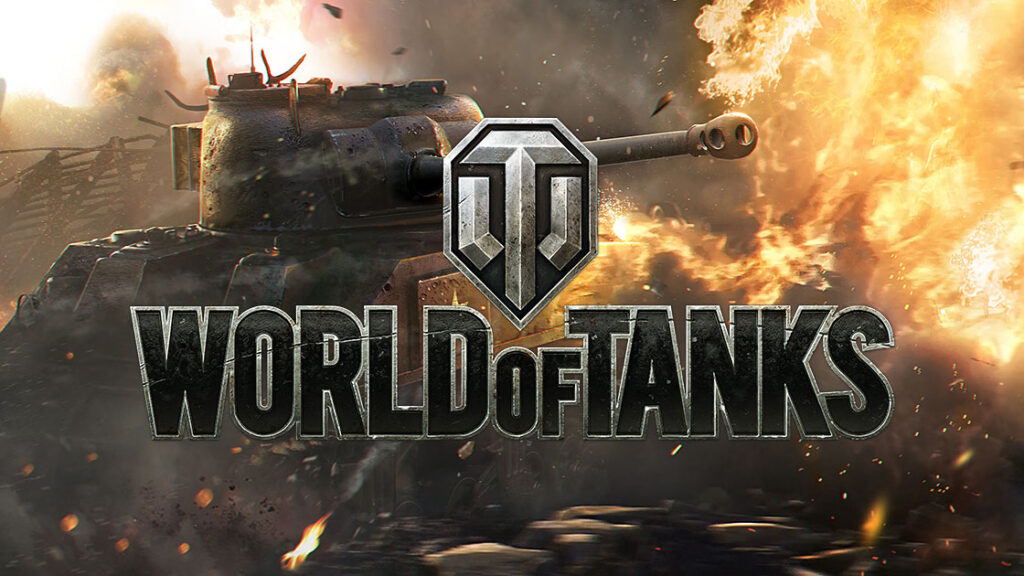 World of Tanks is a multiplayer battle game that takes us to a world full of powerful tanks, where each player has the opportunity to face enemies in fierce clashes. The main attraction of the game is the wealth of available tanks. You will find machines from different historical periods, from the First World War to the Cold War. Each tank has unique characteristics and capabilities that affect the game's strategy. From light reconnaissance vehicles to heavy armored tanks, there is something for every player.
Game Objective
In World of Tanks, the main objective is to destroy all enemy tanks or capture their base. Sounds simple? Nothing could be further from the truth. To succeed, the player must combine his strategic skills with a good understanding of his tank's characteristics. Choosing the right moment to attack, positioning on the battlefield, and working with your team are the keys to victory.
Dynamic gameplay
One of the main strengths of the game is its dynamic gameplay. Battles in World of Tanks are fast, intense and exciting. Players must constantly adjust their strategy and react to their opponent's moves. There is no room for boredom in the game. Each battle is a new challenge, a new strategy, and a new experience.
Teamwork
While individual skills are important, World of Tanks is a team game. Teamwork is the key to success. Players must communicate with each other, plan their moves, and share information about the enemy's location. Good coordination and understanding of one's role on the battlefield often determines the outcome of a skirmish.
In World of Tanks, players take part in virtual tank battles, but these are not the actual historical battles we know from history books. Instead, the game focuses on simulated skirmishes between teams of players. Here are some key points about battles in World of Tanks:

1. Team Battles: In a standard team battle, two teams of players try to destroy each other's tanks or capture an enemy base.
2. Different maps: The game features a variety of maps that reflect different environments such as forests, deserts, cities and more. Each map has its own unique challenges and requires a different strategy.
3. Variety of Tanks: Players can choose from hundreds of tanks from different countries and historical periods. Each tank has its own unique characteristics and play style.
4. Clan Battles: Advanced players can join clans and participate in special clan battles where teams compete for territory on a global map.
5. Special Modes: From time to time, the game developers introduce special battle modes for periodic events that offer unique challenges and rewards.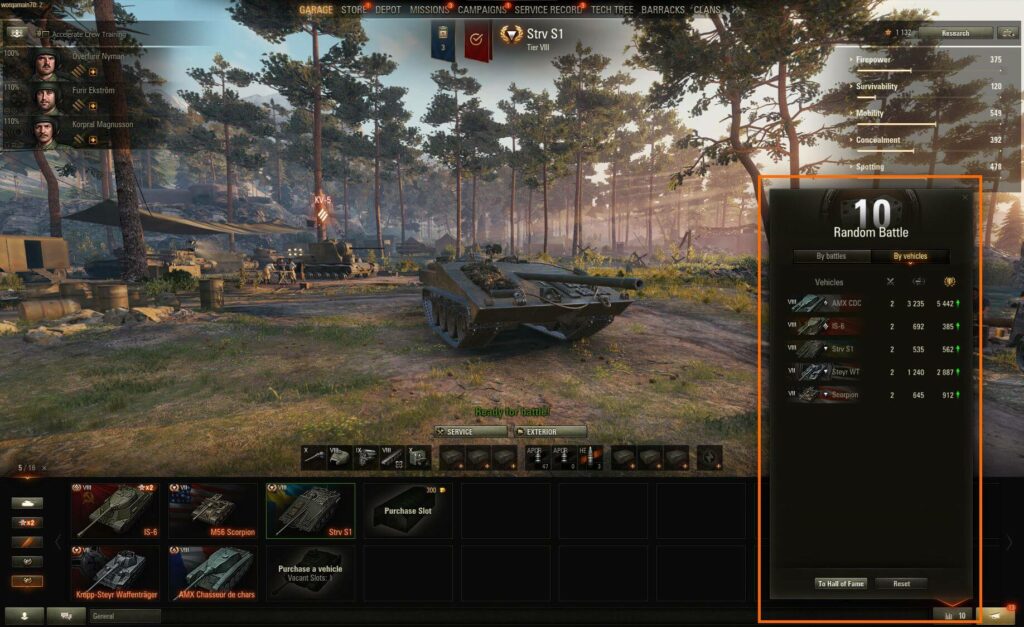 Although World of Tanks is inspired by real tanks and their history, the battles themselves are designed for entertainment and competition between players rather than an accurate representation of historical skirmishes. World of Tanks is not only a game about tanks. It's also a strategic simulation that requires players to think, plan, and make quick decisions. With each battle, the player gains new skills while learning the history of tank warfare. If you are a fan of war games and tanks, World of Tanks will not disappoint you.